SmithBrown Marketing has a lot going on, check out where we are in the news and where we are going.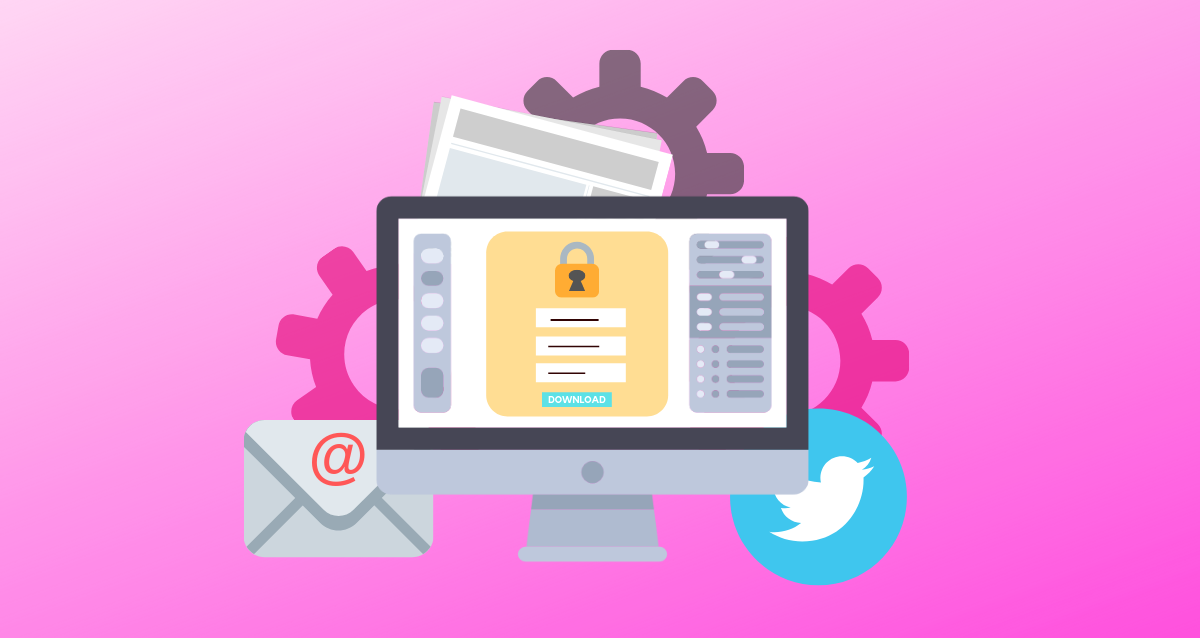 Case Study: Boost Lead Conversion by 600%+ with a Content Ecosystem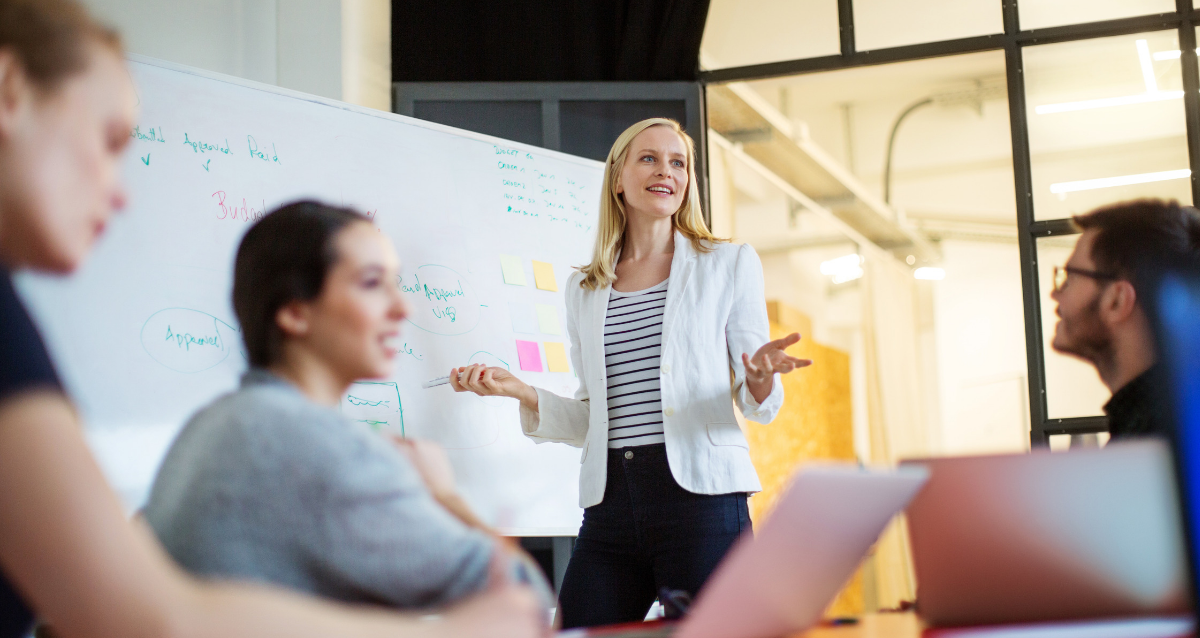 Make Marketing the Hero at Your Next Executive Leadership Meeting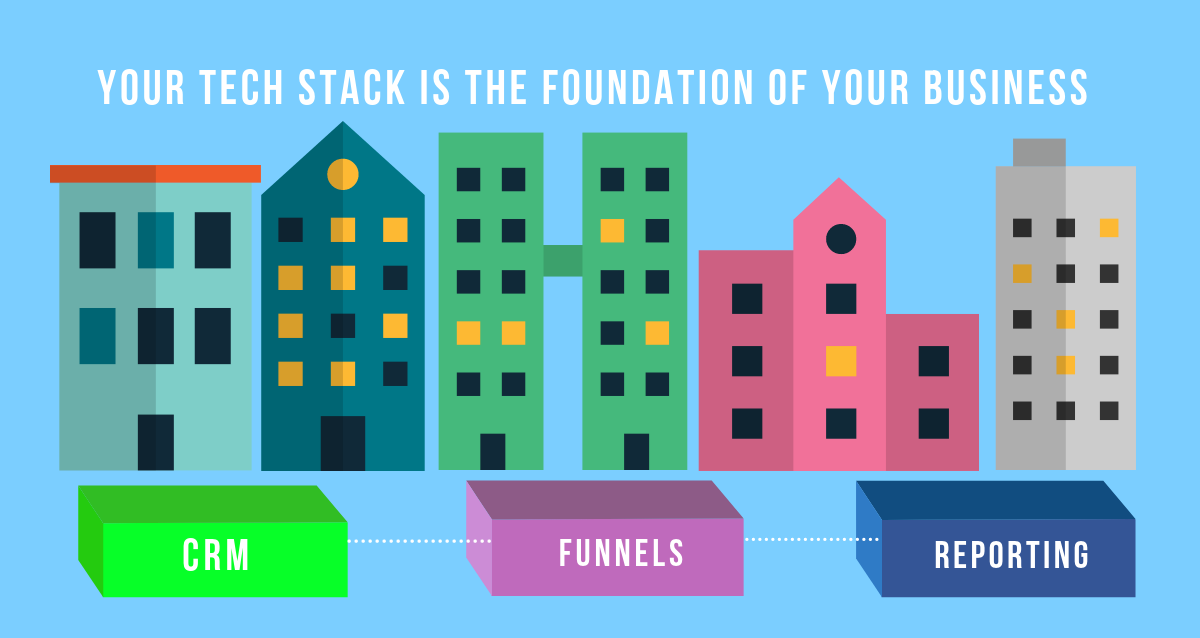 Case Study: 300% Growth Through Standardizing Accountability
5 Secrets to Successful B2B Marketing Relationships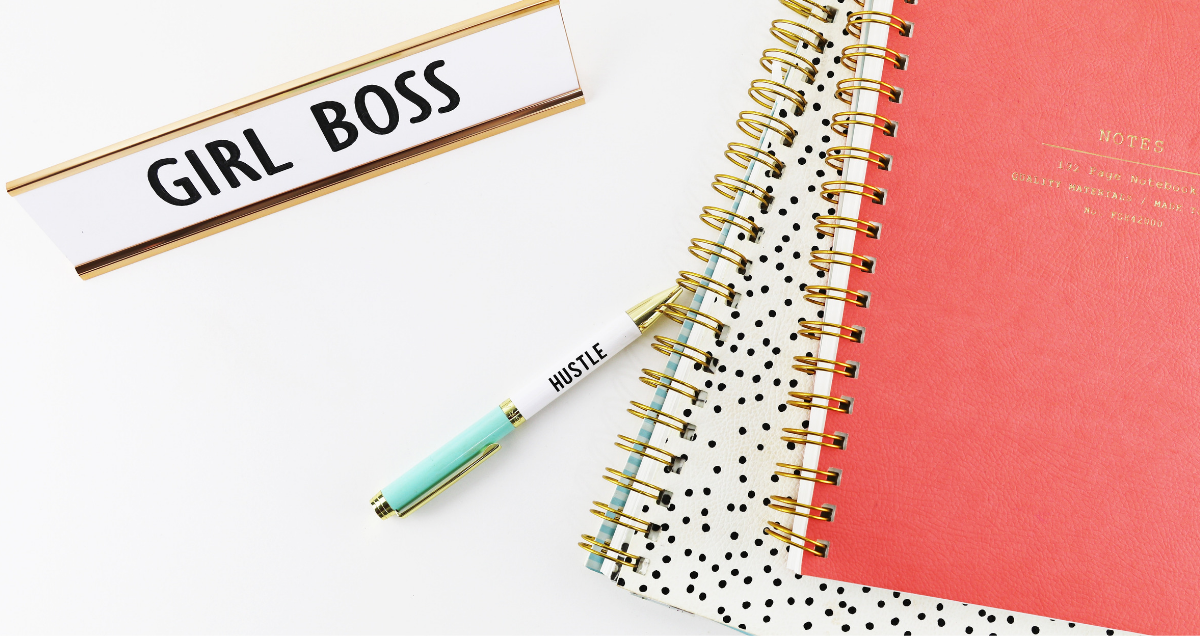 Resources for ATL Female Founders
Breaking the Million Dollar Glass Ceiling
Social Media. Not Just for B2B Anymore.
SmithBrown Marketing Joins Women's Entrepreneurship Initiative